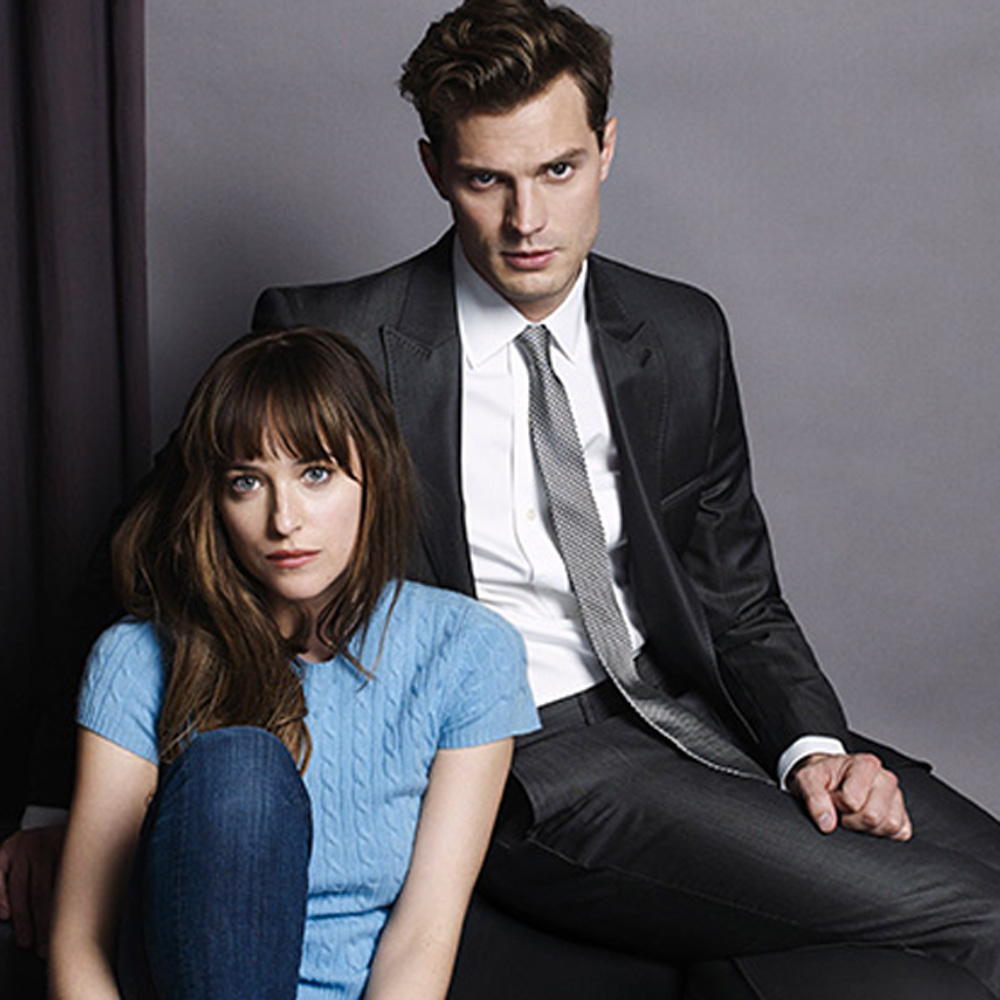 Jamie Dornan & Dakota Johnson on 'TODAY'
Plus A Behind the Scenes Look at Fifty Shades of Grey!
Set your DVR, the
Today
show television lineup is confirming that Jamie Dornan and Dakota Johnson will be appearing on the Today show Thursday, July 24, 2014. This coincides with the confirmed release date of the first
Fifty Shades
trailer.
The Today show schedule also lists a Behind the Scenes look at Fifty Shades of Grey on Friday, July 25, 2014.
It's probably safe to say the 'Behind the Scene' footage is from the beginning of the year when
Natalie Morales
went to visit the set in Vancouver. She posted a picture of herself with Director, Sam-Taylor Johnson on her Instagram during her visit.
Natalie did a GREYT job keeping her lips sealed for all this time but now it's time to spill all the kinky details! Thankfully we only have to wait one more week to get our first look at the trailer.