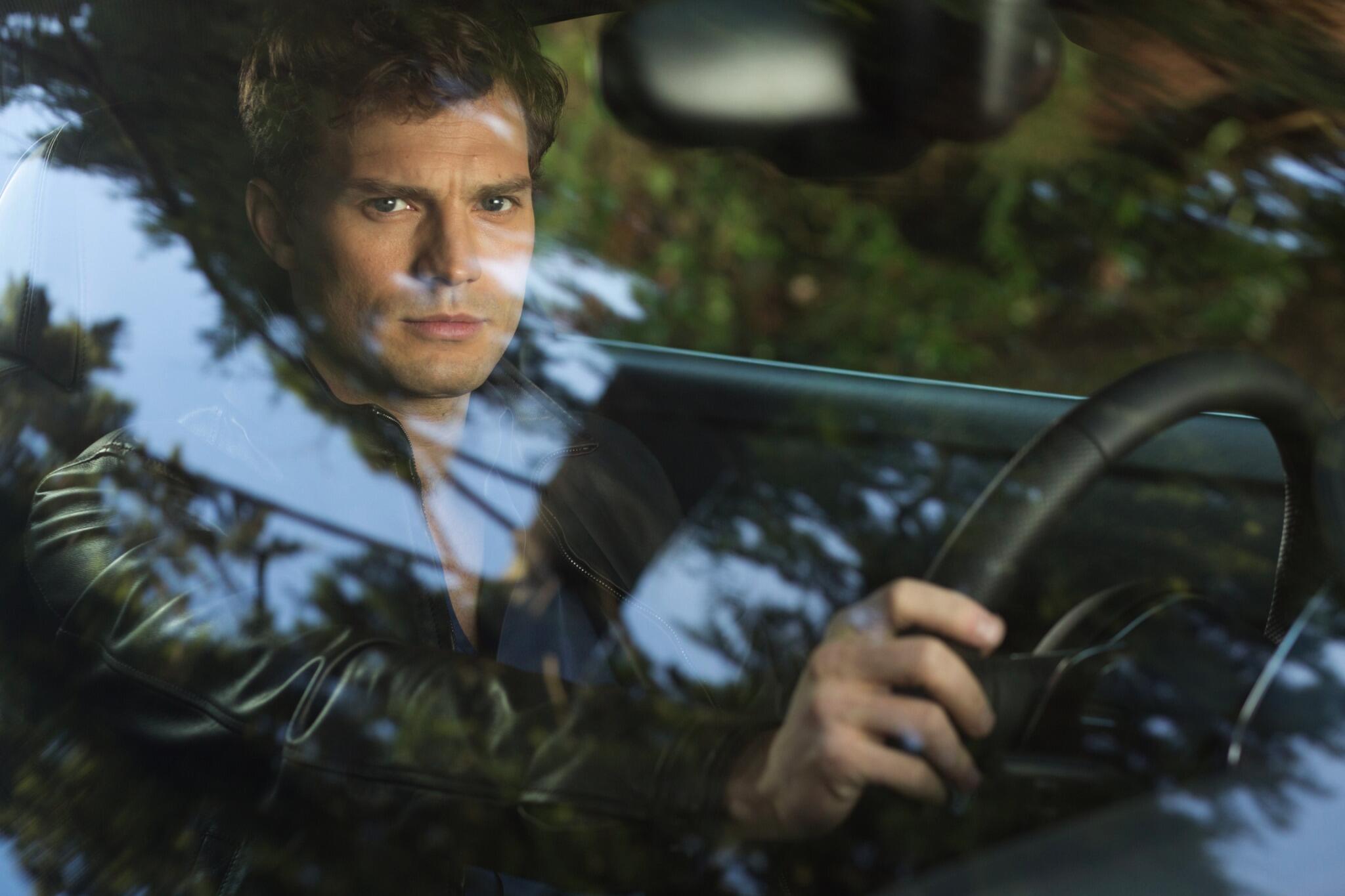 June 2014 Brought Fans A Gift in Honor of Christian's Birthday, Casting News & A Look at Escala... sort of.
On June 18th, in honor of Christian Grey's birthday, E.L. James announced a giveaway on her
website
. Fans flooded to James' site for a chance to win "The Playroom" key chain and an autographed copy of Fifty Shades of Grey. The response was so overwhelming it literally crashed the site. They were eventually able to get it back up in time for fans to enter but it spoke volumes for the millions of devoted fans she has. The contest is now closed for entries but we're sure one lucky fan is going to be very happy when that prize shows up in their mailbox.
Christian's birthday celebration brought fans another gift from Team Fifty that day as well,
@FiftyShades
released the first movie still! The photo shows Jamie Dornan, as Christian Grey driving what we can only assume is the Audi R8. How much do you love seeing Jamie in character as Christian?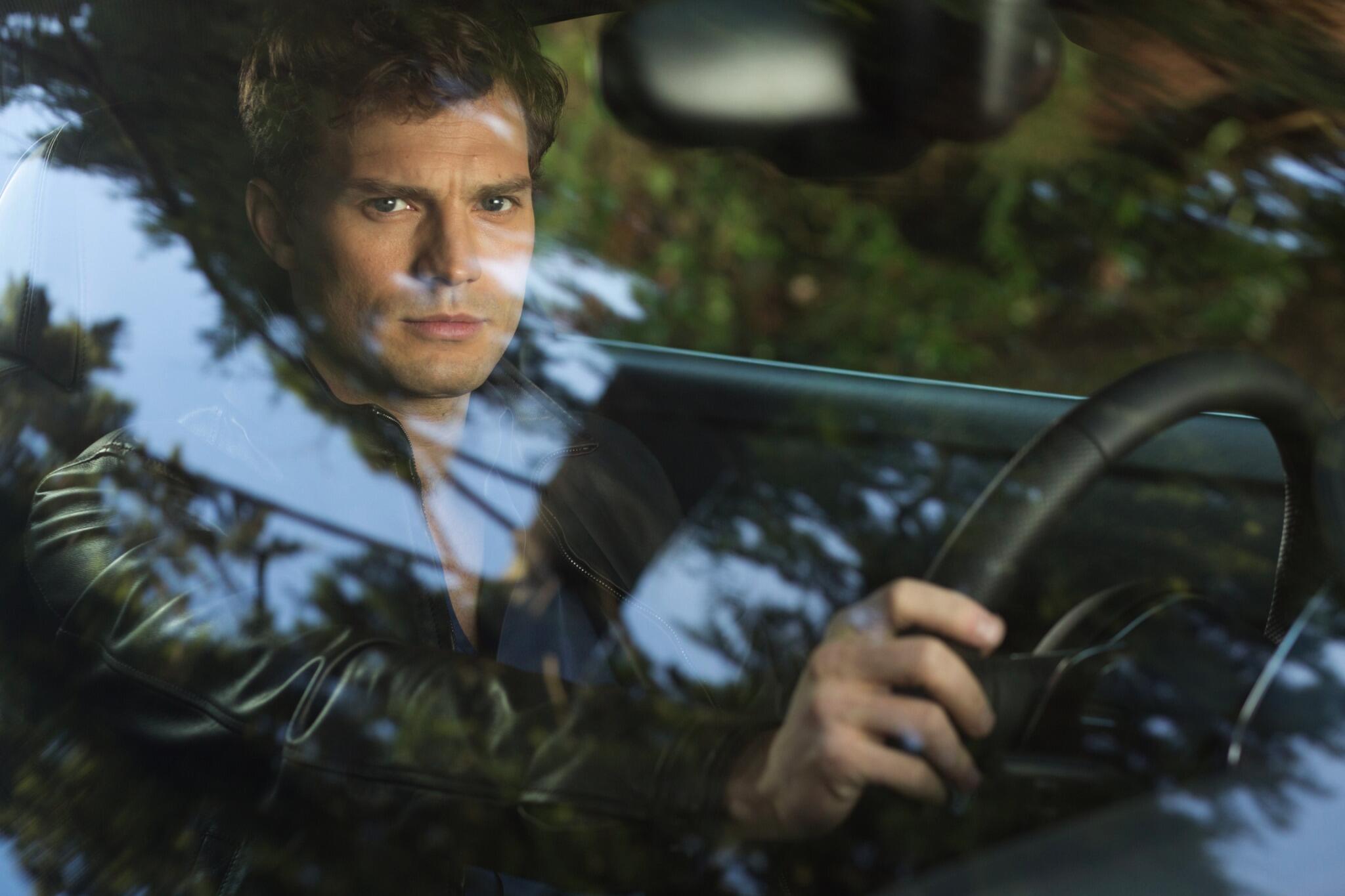 June also brought casting news!
We were delighted to learn two more actors had joined the cast of Fifty Shades of Grey.
Andrew Airlie
has signed on to play Christian's father, Carrick Grey.
Rachel Skarsten
confirmed on her Twitter account (
@RachieSkarsten
), that she was cast to play Andrea, Christian's gorgeous blonde Personal Assistant.
A Peek of Escala...sort of
If that wasn't enough excitement already, E.L. James gave us a fun a bit of a teaser last week as well. Shortly after arriving in L.A., James posted a picture of a hand drawn sketch of the Escala downstairs floor plan. She obviously knows her fans are thrilled to get any little sneak peek we can get.
This is Escala... downstairs. pic.twitter.com/zX8uw2bj26
— E L James (@E_L_James) June 23, 2014
We'd love to hear what you think about all of this June news. Did you do something fun to celebrate Christian's birthday? What did you think of these casting announcements? Is the floor plan of Escala that E.L. James posted how you pictured the layout when you read the books? We love to hear what other fans like us have to say and share in your excitement as the movie gets closer so please send us your thoughts in the comments section below, on Twitter
@FiftyShadesFilm
and on Facebook at
Fifty Shades Film
.