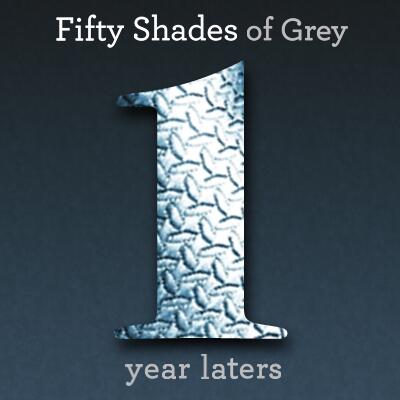 On July 7, Lori Ness of Northwest Prime, with special co-host Lisa from @50ShadesMovieFS, will be presenting "Fifty Shades of Grey One Year Laters". The show will focus entirely on the Fifty Shades fans and the amazing journey we've all been on during this last year. It will air on Seattle Wave Radio with special guests including...
Michelle from
Color Me GREYsessed!
@bale4fifty
Heather from
More Than a Hat
(GIVEAWAY!) @More_Than_A_Hat
Victoria from
Ruffles & Restraints
@RufflsNRstr8nts

Becca Battoe
, voice of Fifty Shades Trilogy
audiobooks
(GIVEAWAYS!) @BeccaBattoe
Raising the ordinary to extraordinary… (discussion about Jennifer Trouton's signed, limited edition Giclée prints "Looking at the Overlooked" [
here
]) @JenniferTrouton
Crissy from
LATERS, BABY!
@50Latersbaby
Jackie & Christy from
Fifty Shades Film
@FiftyShadesFilm
Music throughout the show, including a fan submitted song
Letter from Eva Cassidy family



(*List courtesy of

Fifty Shades Movie Fansite)



You can listen to the show live at
NorthwestPrime.com
. Add

#FSoGLive to your Tweets to join the conversation. You can also call

1-646-716-6312

to asks questions.
We are so excited to be a part of this show and encourage all the Fifty fans to join the fun on Twitter and by calling in your questions and suggestions.