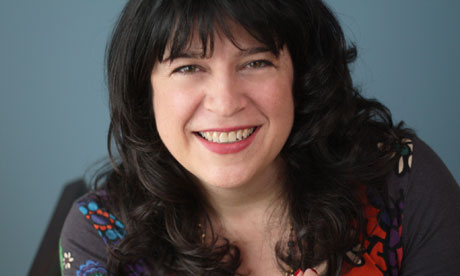 #24 E. L. James
AGE: 49.
LAST YEAR'S RANKING: New.
SPHERE OF INFLUENCE: The only thing that threatens to overshadow the success of James's erotic trilogy is the author's own rags-to-riches story. Writing under the nom de plume Snowqueens Icedragon, James started Fifty Shades of Grey as a serialized piece of Twilight-inspired fan fiction.

The self-published novel was released as an e-book in 2011 before claiming the top three spots on the New York Times best-seller list. After an extensive bidding war that netted the first-time author $5 million, the series is being fast-tracked for a big-screen adaptation.
FOR THE RECORD BOOKS: It took Fifty Shades of Grey just 11 weeks to sell one million paperback copies, easily besting the previous record, 36 weeks, set by Dan Brown's The Da Vinci Code.
Click to read the full article >>
Source