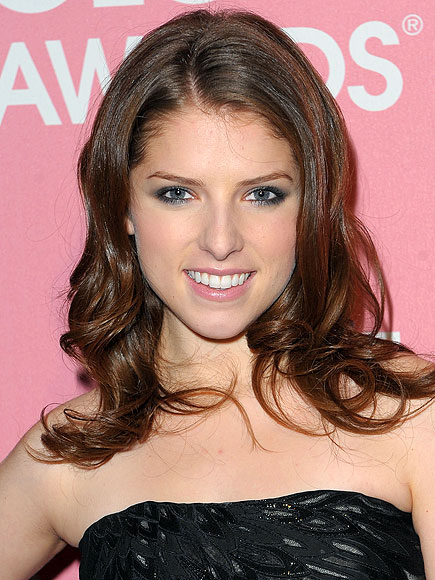 Anna Kendrick Dodges Questions About 'Fifty Shades Of Grey' Film On 'Watch What Happens: Live'
'Fifty Shades of Grey' is the hottest thing to hit bookstores in a long time, and fans are already excited about who will make the story come to life on the big screen. One viewer of "Watch What Happens: Live" griled Anna Kendrick about the possibility of her playing the lead in the film.
Kendrick is considered a frontrunner for the project, according to Celebuzz, which doesn't even have writers lined up to adapt the novel into a screen play yet. As for Kendrick, she dodged the question pretty well, answering simply that she hadn't read the book yet.
Source