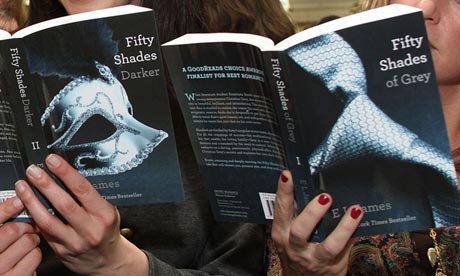 Thanks to its role in this year's publishing sensation Fifty Shades of Grey, EL James's novel exploring the joys of sado-masochism, Tallis has reached the top of the UK classical music charts. The Tallis Scholars' 1985 recording of Spem in Alium has outsold even the tenor Luciano Pavarotti to reach the number one slot.
It turns out that Christian Grey, Fifty Shades of Grey's super-handsome billionaire and S&M enthusiast, enjoys practising his hobby to it. And Anastasia, the heroine of the book, whom Grey trains as his submissive partner, shares the enthusiasm.
Now, it seems, the public is flocking to do the same – or at least to enjoy the polyphonic richness of one of English music's most extraordinary compositions, in which 40 individual vocal lines are woven closely together to create a surging tapestry of sound.
Click Here To Read More >>
Source